3 tags
3 tags
3 tags
1 tag
4 tags
1 tag
6 tags
3 tags
1 tag
1 tag
1 tag
1 tag
4 tags
4 tags
3 tags
15 tags
4 tags
4 tags
4 tags
7 tags
12 tags
7 tags
9 tags
1 tag
1 tag
5 tags
4 tags
2 tags
littleleap: Here is my interview with Adam Pally...
8 tags
'Happy Endings' Star Adam Pally on His Favorite...
What was the last concert you attended? The Black Keys. They played a show in Vegas, and I was there because my wife and I love Las Vegas. I love it: One, because I have a gambling problem, and two, because I like to eat. And I like to get day-drunk. I think that was the weekend of my son's conception, come to think of it. Anyway, the show was awesome. Do you recall the first album you...
3 tags
1 tag
4 tags
5 tags
4 tags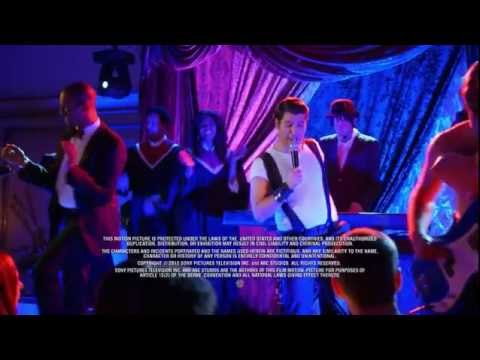 4 tags
5 tags
4 tags
3 tags
4 tags
4 tags